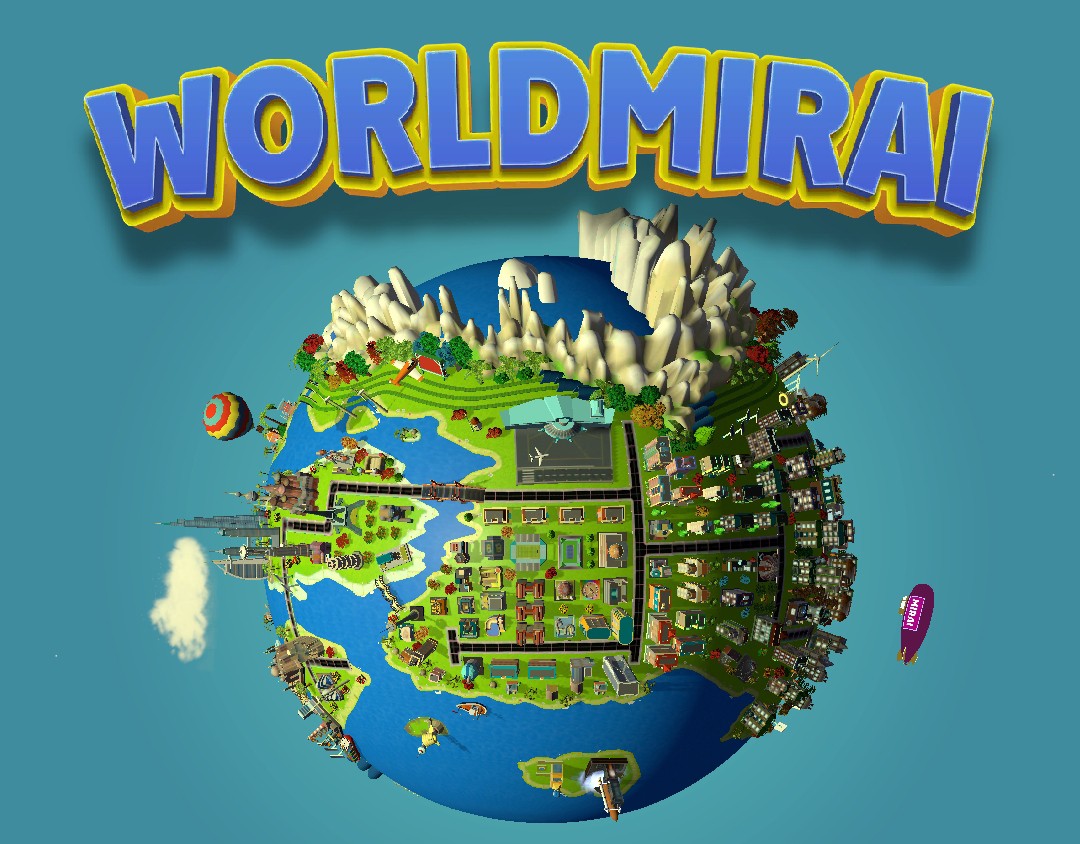 Entire Planet at the Palm Of Your Hands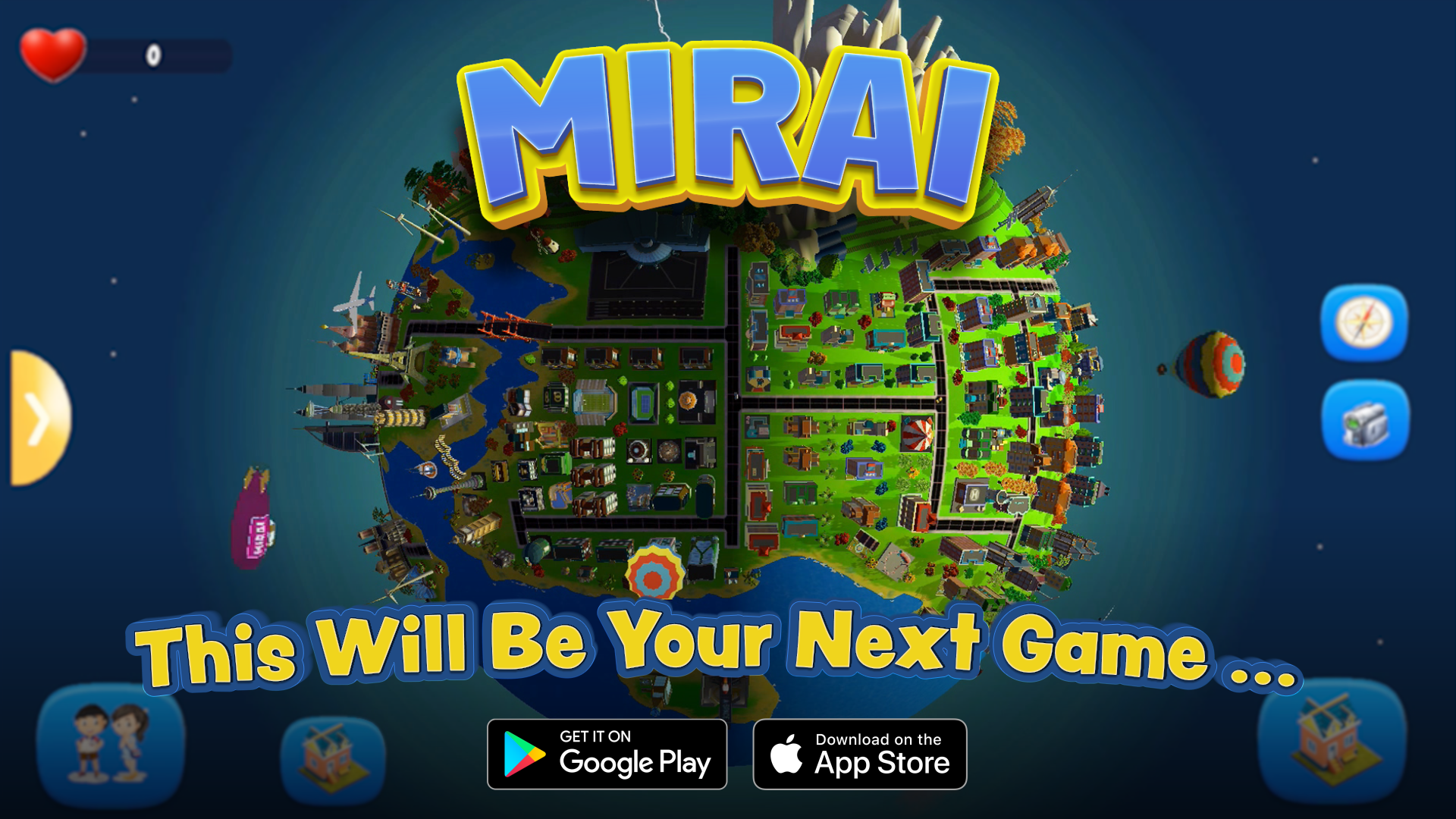 Hello friend and welcome to Mirai the 3d game where you can spend a pleasant time and have fun with other friends around the world. Mirai is full of challenges , secrets and obstacles but it is relaxing in the same time . full of features where friends can visit each other worlds , trade and chat with each other . Mirai world is full off wonderful 3d building houses,factories,farm and so many more so you can Build you dream world and share you vision with other , show them your creativity. love others world and be loved by others. Mirai is easy to play with easy to use interface .
Mirai is a work of two indi game devleoper it took three years to built we hope you support the game by giving it a try and giving feed back about it becouse improving Mirai is unfinished process feul by you friends .
Have fun.